Feb 1 Urgent  Need! Please read this about 🇦🇫 Afghanistan from an Afghan believer.
"I have been working nonstop since a week, soon forgot mourning for my father and begin mourning for my country. Herat fell and my home.
Last night I went to bed with heavy heart for Mazar and 2:00 am  I wake up in desperate calls from Eastern cities calling what they should do and continue to receiving calls from kabul but the banks closed and we couldn't do anything—closing the day, I was worried as I have many faces in front of me. I worked with little sleep the whole week but due to embassies denying visas for Afghans, I was not able to help out anyone.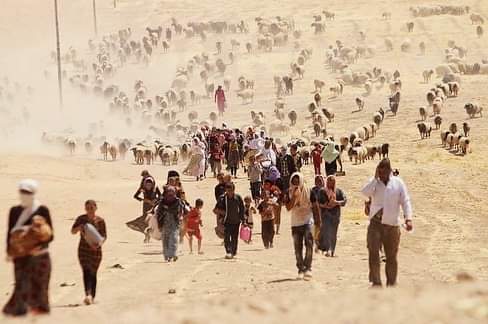 The world has abandoned Afghans and came to realize that all UN, Human rights, neighbors never help out unless they get benefits and media coverage.
UN and western world made a big deal out Malala Yusufzai but ignored the cry of thousands of Afghan women and girls that will be silenced forever.
Christ is King and I want to thank my brothers and sisters from all over the world, the global church, that have been praying and helping Afghans in many ways. Our mission to preach the gospel to all world including Taliban will continue until Jesus comes!"
This is from our friend  who partners with us in Delhi, India for our Afghan Resource center:
We have in India, more than 100 Afghans each day coming through our center where Afghan believers serve and help new Afghan families fleeing Afghanistan—many of them believers.
Please pray with us how we can mobilize both prayer and finances to help these people! The numbers are only going to increase in the coming days and weeks!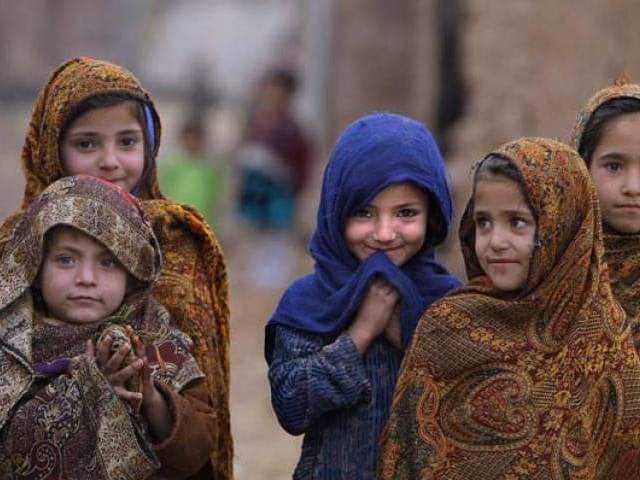 Currently there are 122 families in need of assistance with housing and food - they've fled from the 8 fallen cities. Now they will come from Kabul the capital as well. Delhi is one of the closest and easiest city for Afghans to flee to.
The center we started is in Delhi, India - we teach computer classes, English, Bible, sewing, cooking classes, leather making products which are sold in Germany - we help newly arriving families find housing, help with food and general assistance. We are there for them!  Our leader is Iranian who works and has been with us for 7 years. He was in prison in Iran before fleeing Iran.
We need people to give in this time to help their brothers and sisters in Christ and those on this difficult journey.

Thank you,‍
Greg Watt